ABOUT KASHO
Each Kasho shear reflects impeccable form, finish, and function. Today, every Kasho shear is created through careful design and engineering with advanced materials and heat-treatment technology and the blending of an integrated manufacturing process with skillful workmanship which measures up to the unrelenting standards passed through generations of Samurai masters.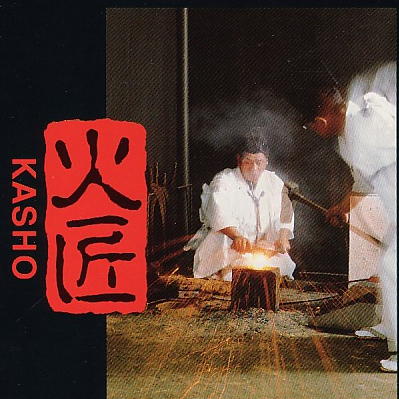 The Kasho, a Japanese hand-crafted professional hair styling shear, is the crowning achievement of the shisho, a highly skilled craftsman who proudly engraves his shears with the Kasho mark.
KASHO's Ergonomic Advantage

KASHO Professional Hair Styling Japanese Shears are made in three handle (or shank) configurations: offset, semi-offset and straight.
The offsets allow you to work with your shoulder straight and elbow down, using minimal wrist movement. KASHO's Adjustable Tension System allow the stylist to consistently maintain perfect alignment between blades. This not only reduces friction, (resulting in longer blade life), it also ensures the stylist always experiences the effortless cutting for which KASHO is world famous.