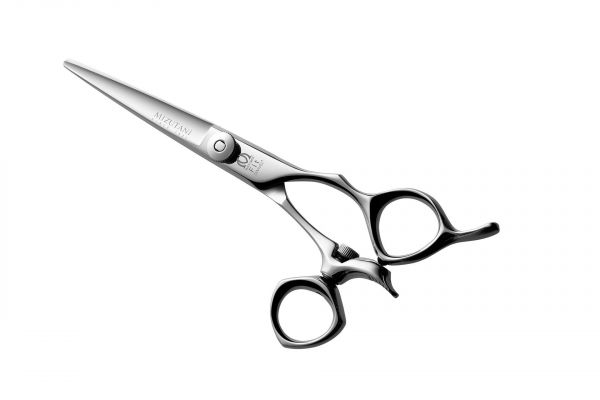 MizutanI Black Smith Fit Swivel Hair Cutting Scissor
Mizutani Black Smith Fit Swivel hair cutting scissor gives you a completed freedom when cutting now available in a 360 degree swivel thumb ring with Cobalt Steel with convex edge thin blade and comfortable triangular ring thumb and finger holes as with the regular Black Smith Fit. This Black Smith Fit Swivel is a special order item. Please know that the comparable The Black Smith Fit "Speed Star Double Pivot" is a Stock Item.
Edge: Convex
Made In: Japan
Material: Cobalt Steel
Size(s): 5.0;5.5;6.0;6.5
Vendor: Mizutani
Cobalt Steel

Mizutani Scissors

360 Degree Swivel


Convex Edge Blade

Sizes 5.0",5.5",6.0",6.5"