Sensei GSC Tooth Seamless Blending Shears
Model: GSC-20
Teeth: 20
Edge: Convex
Made In: Japan
Material: Stainless Steel
Teeth: 20
Vendor: Sensei
$299.99
$249.99
You Save:$50.00
The Sensei 20 Tooth Seamless Blending/ Finishing shear has a leaf spring tension system and is made using superior materials and craftsmanship. It offers an anatomical thumb combined with a very smooth movement. Will give excellent performance at an affordable price.
The new Sensei 20 Tooth Seamless Blending/ Finishing Shear is a shear that takes blending to a new level. Remove weight lines and blend leaving no line with this amazing tool. Comb out in any direction with zero drag! The smoothest blending shear you've ever used. This shear allows you to remove weight anywhere within a cut without creating volume. It leaves no cutting lines even with double or even triple cutting so you can use it freely to blend layers at any angle. Slip cuts smoother than any other blender and you can comb out of the the hair with the blades closed at any angle with zero drag. It does not take too much hair which gives you more control Great for extensions where you want to take a little at a time until you find the perfect effect!
MATERIAL: Molybdenum Alloy
HANDLE: Crane Grip
TENSION: Reversible Leaf Spring
FINGER REST: Removable
LIFETIME WARRANTY
ADDITIONAL FEATURES:
Cryogenically Tempered
Convex Edge
Made In Japan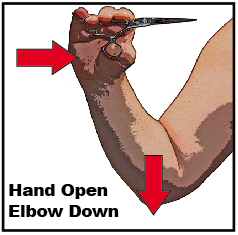 Work Safe:
Hand Open
and Elbow Down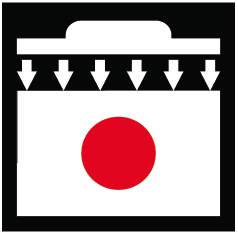 Forged Japanese Steel:
The best blade steel
in the world.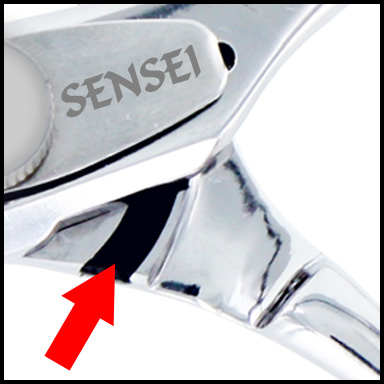 Polymer Glide?
Glides? Eliminates metal to metal contact in the pivot Super smooth cutting feeling

Cryogenically Tempered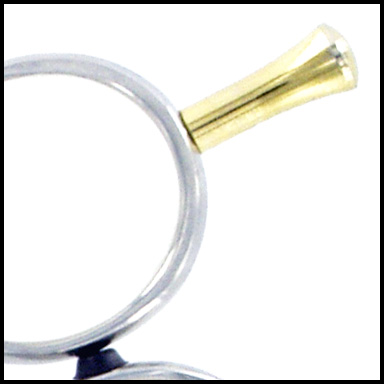 Removable
Finger Rest

Convex Edge
Cuts smoother, slide cuts better, lasts longer

Crane Handle:
Cut with your elbow down during every technique.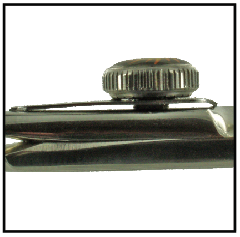 Reversible Leaf Spring Tension System for Lefties who Prefer To Cut with Right Handed Shears